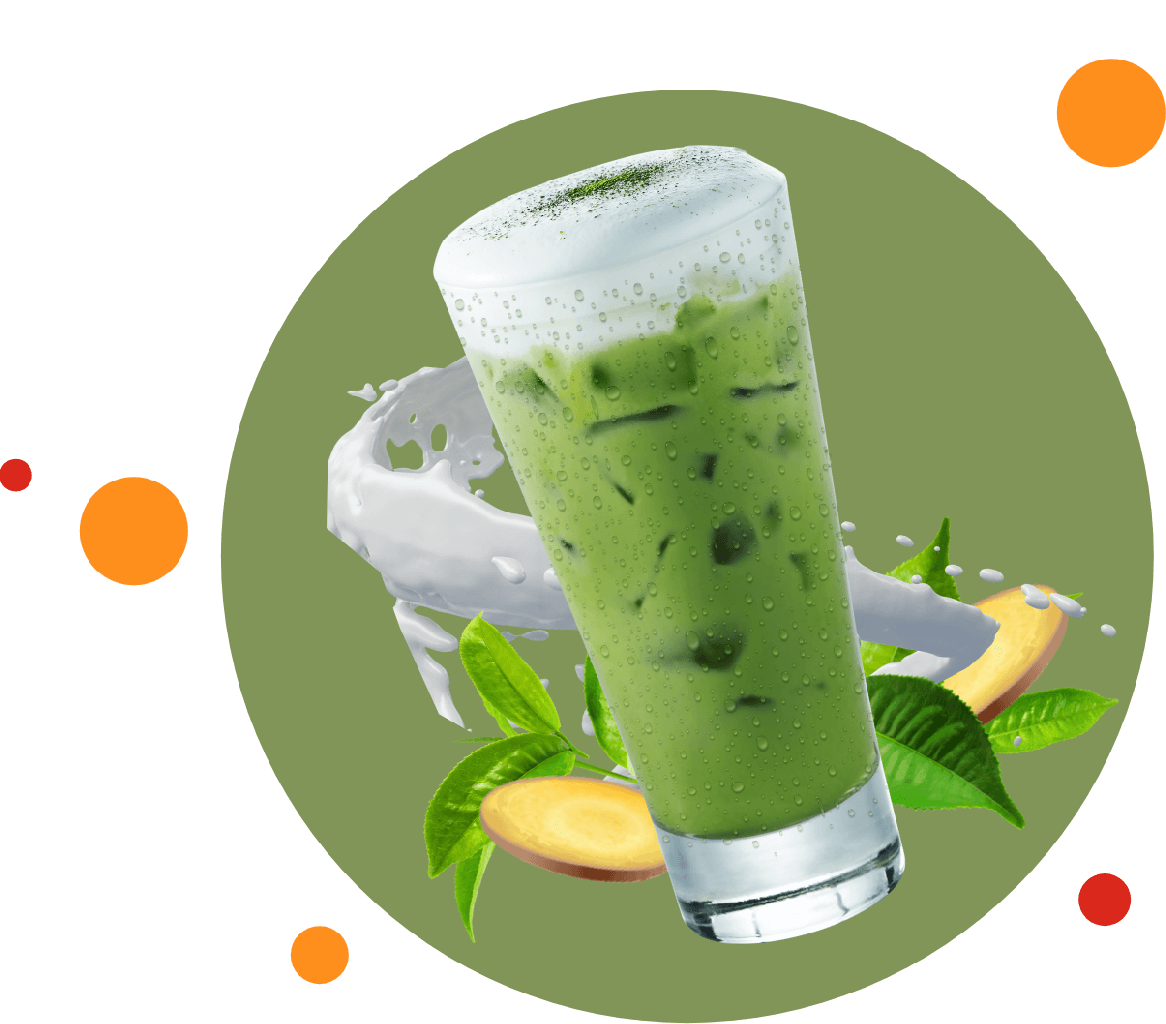 A unique flavor with deep value
Enter new dimensions with this innovation made from two main ingredients
A blend of two different drink cultures, with quality Matcha imported from the Nishio region of Japan, which is a good source of Matcha from Japan, and finely selected ginger that is 11 to 12 months old, as well as soft, mellow style Fusion coffee that is good for your health. An innovative flavor that you've never can imagine.
A flavour that will surprise you
Rich in Vitamin B1, Vitamin B2, and Vitamin B6
Good to drink, with high vitamin B1, vitamin B2and vitamin B6 that is good for your health and having a strong body. Delicious no matter when hot or when cold.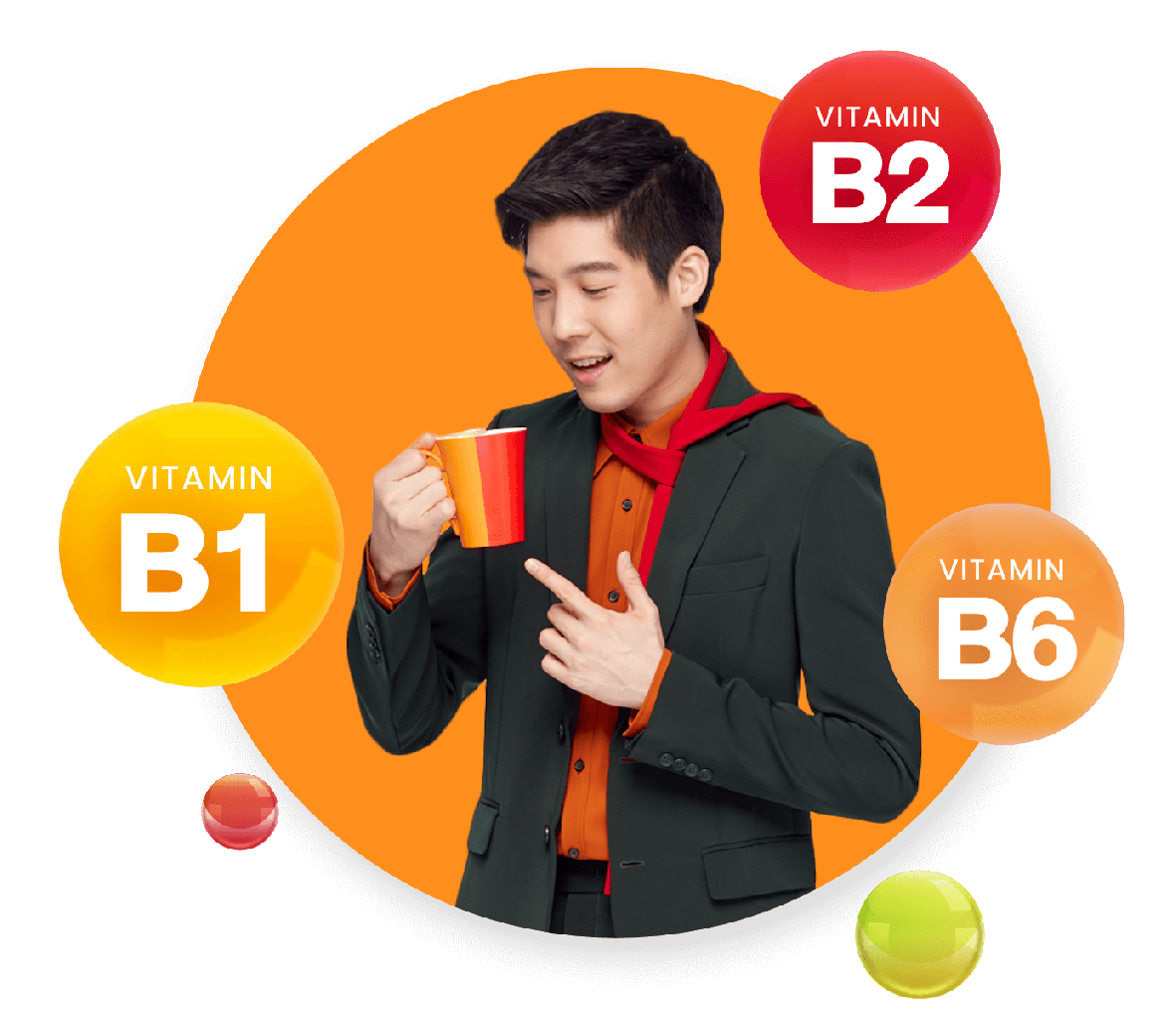 HOW TO DRINK
Easy to make, able to brewed both hot and cold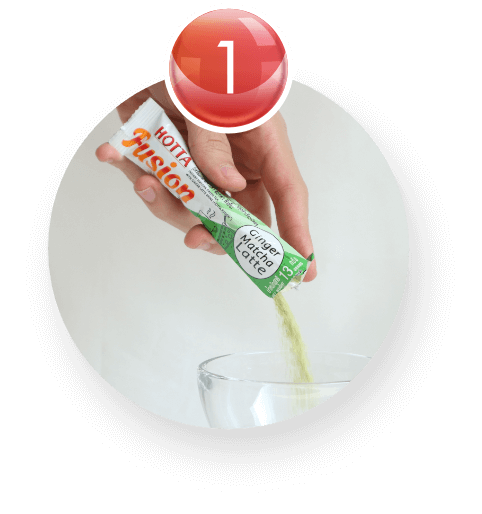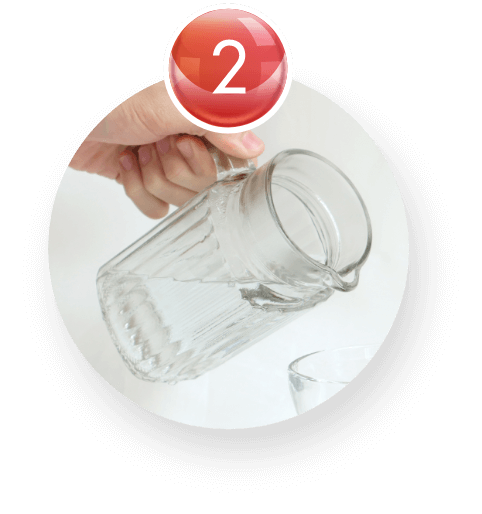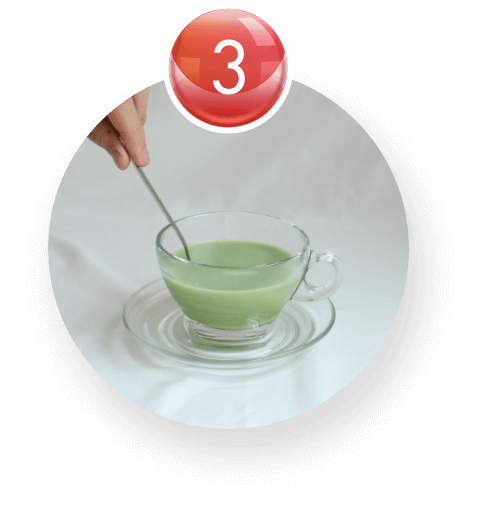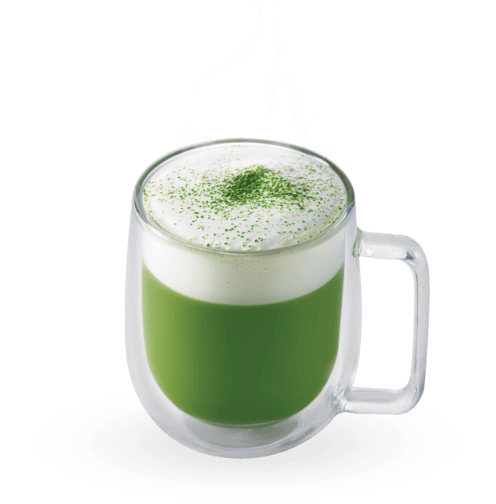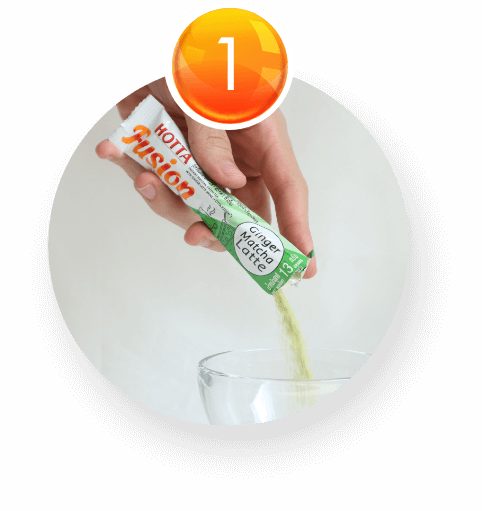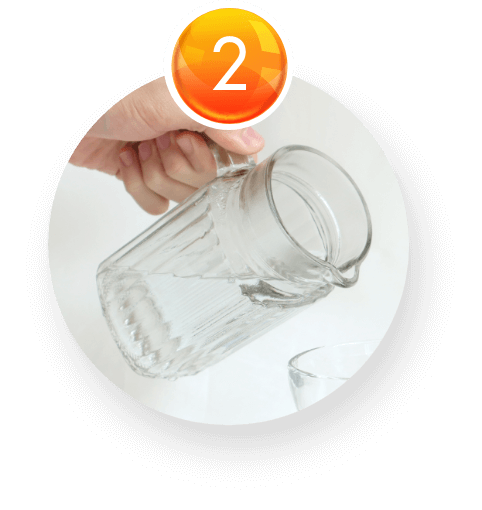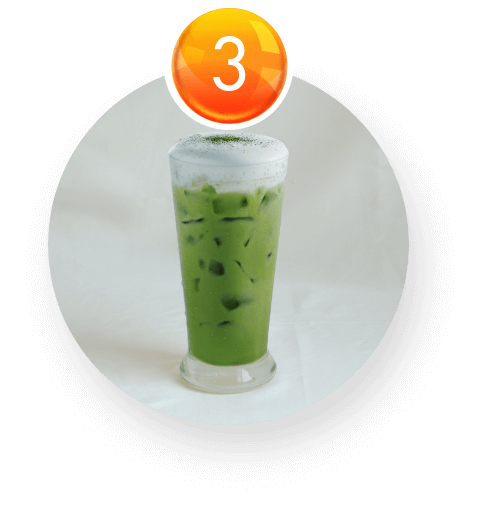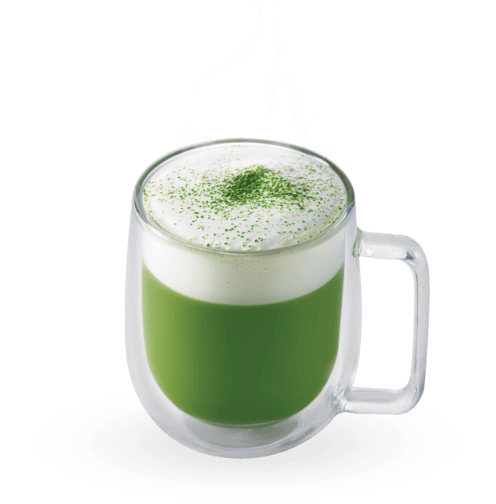 Easy to make, able to brewed
both hot and cold