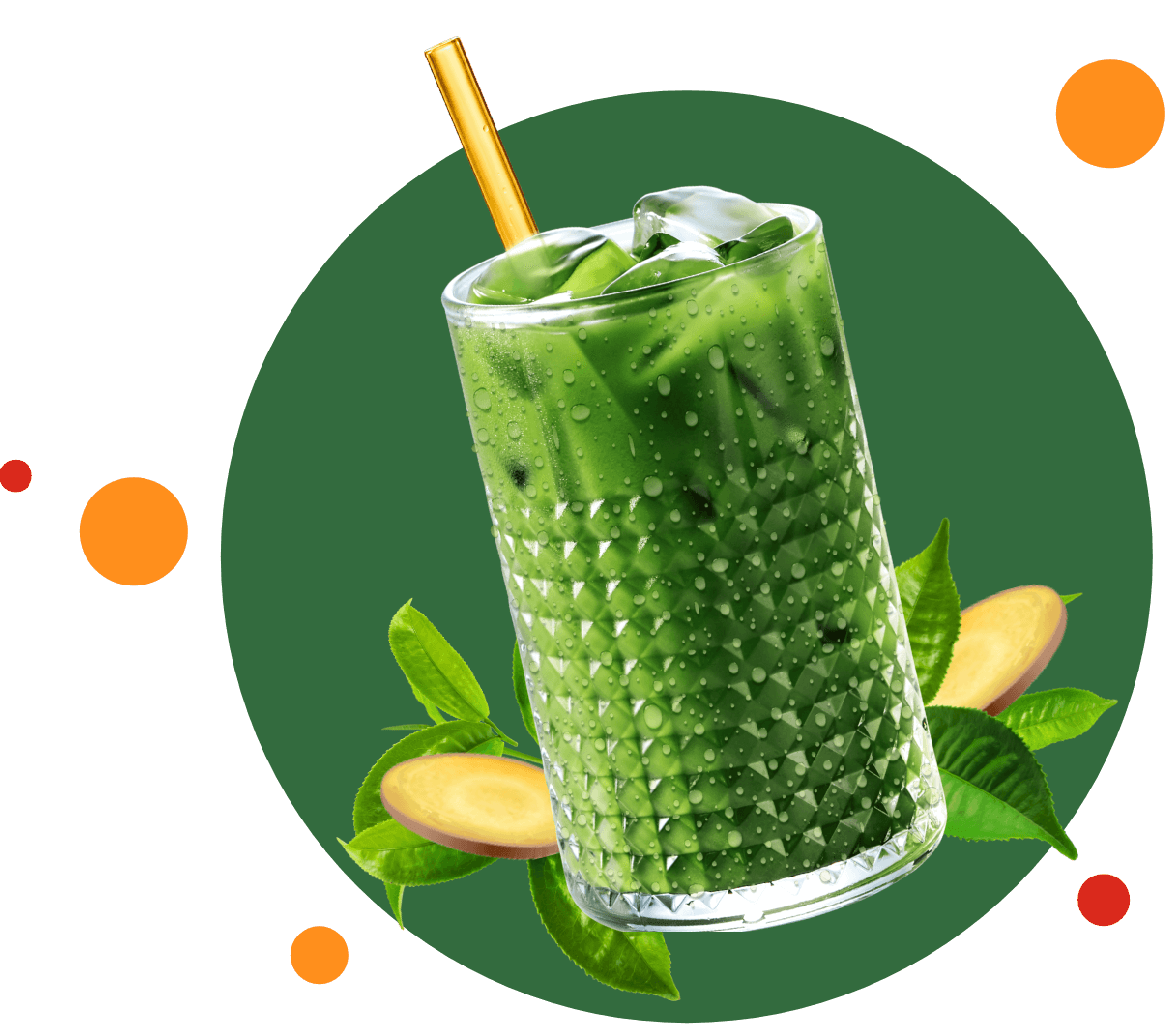 Made for healthy concerned next-gen.
An intense Matcha green tea flavor, mixed with a little ginger in style
A drink of two cultures, with 100% authentic Matcha imported from the Nishio region of Japan mixed with high quality 11 – 12 months old Thai ginger, blended into a healthy Fusion drink that gives the flavor of fragrant Matcha and intense, mellow ginger. An innovative flavor that you've never seen before.
Super Surprised Flavor.
Rich in Vitamin A, Vitamin C and Vitamin E
Good to drink, with high vitamin A, vitamin C and vitamin E which is good your body. Enjoy with hot and cold brew.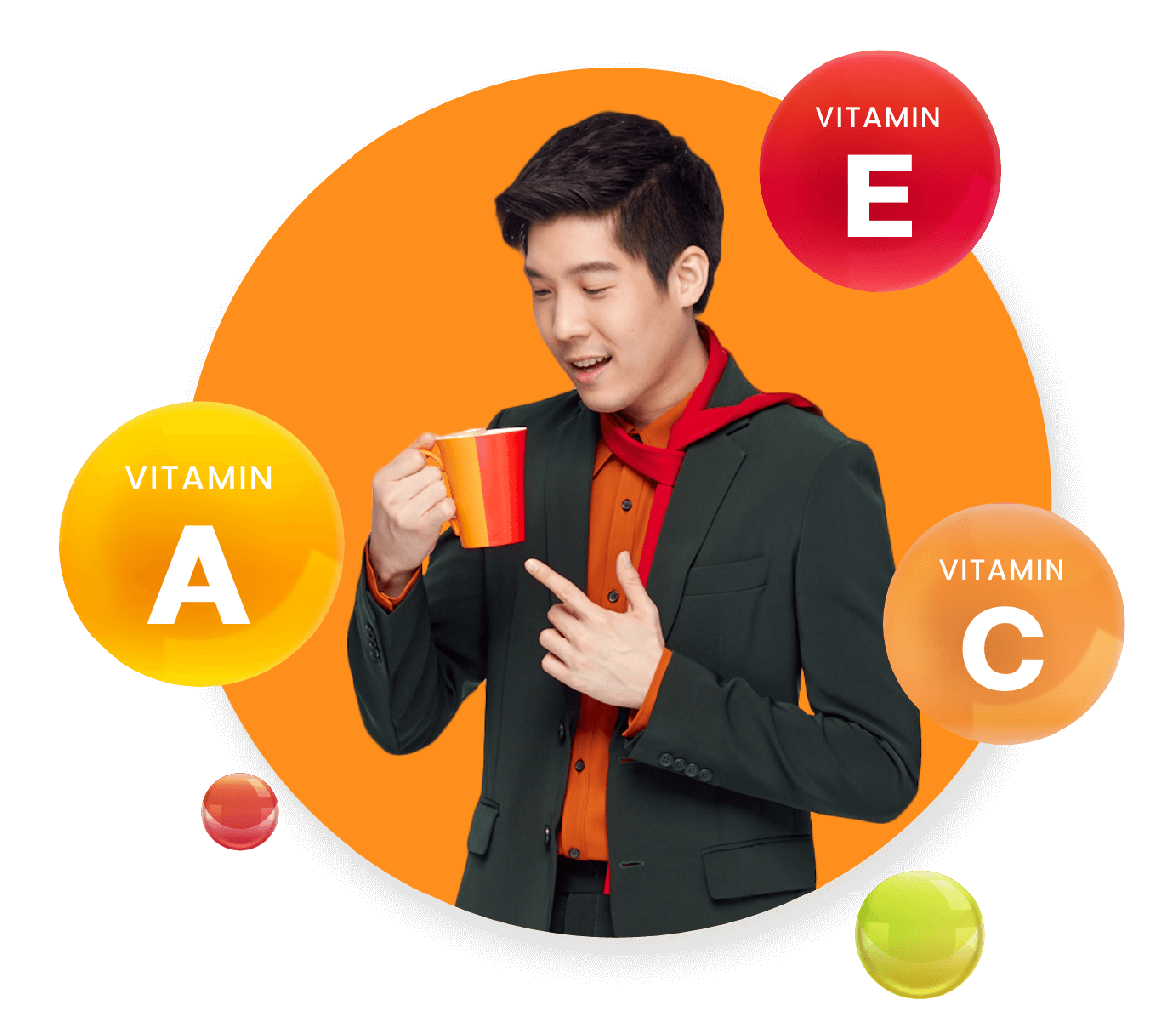 HOW TO DRINK
Easy to make, able to brewed both hot and cold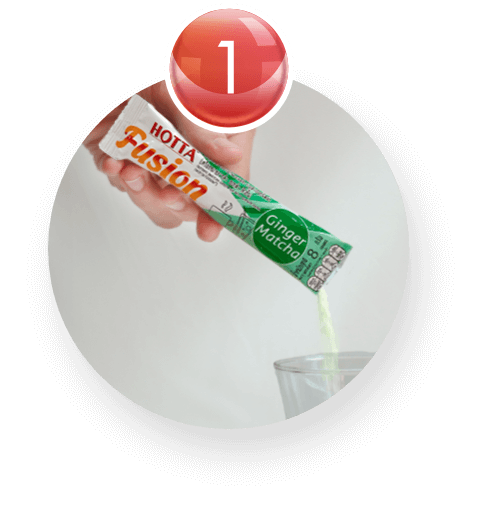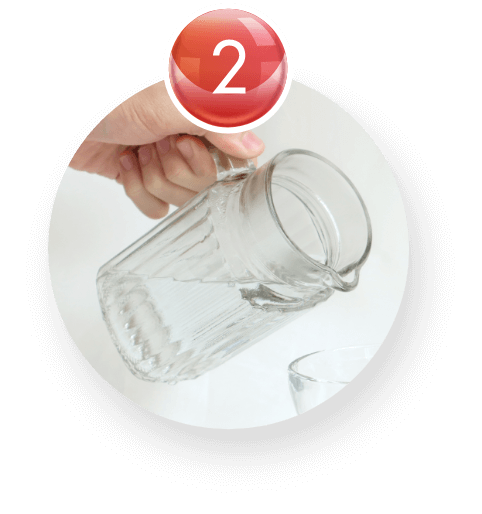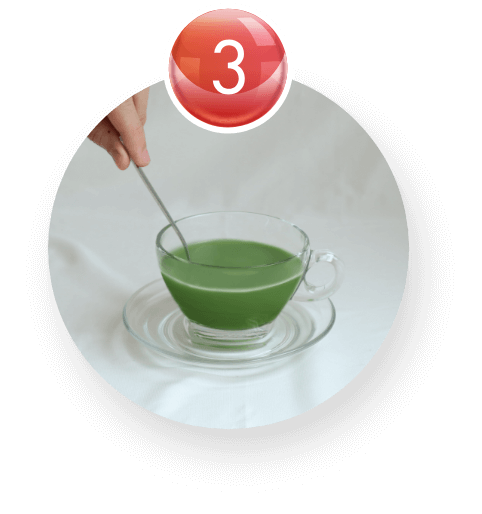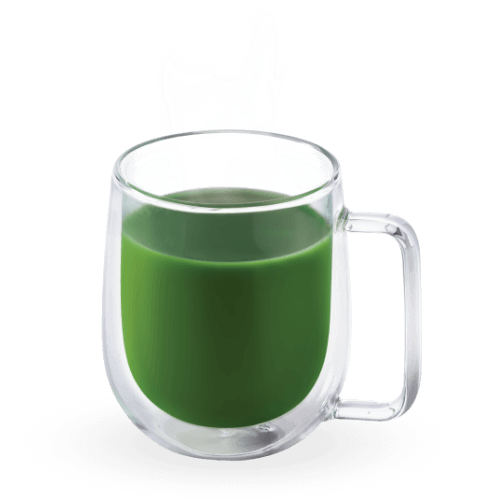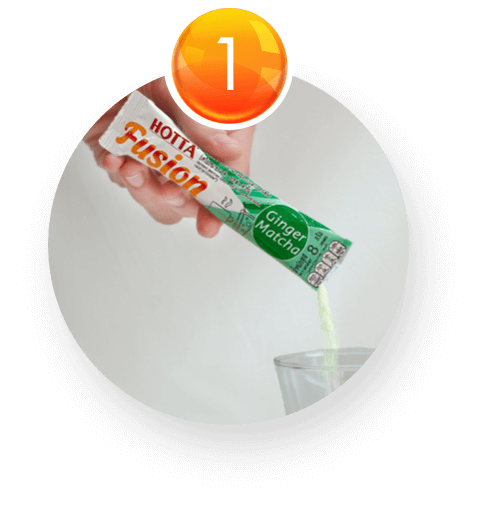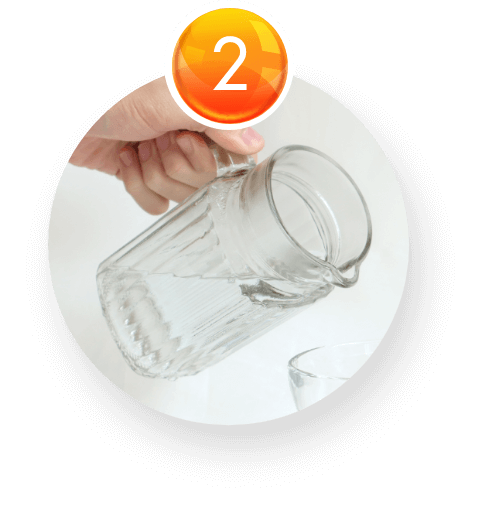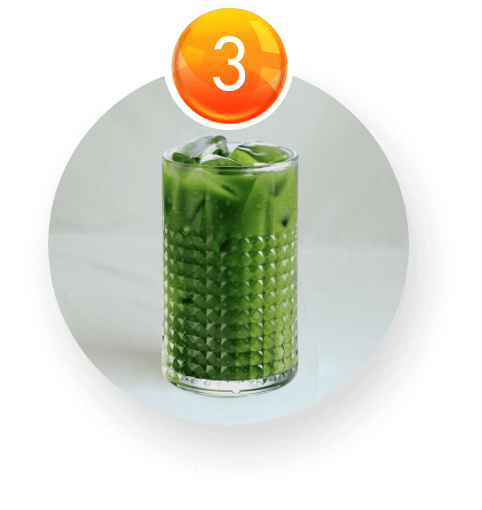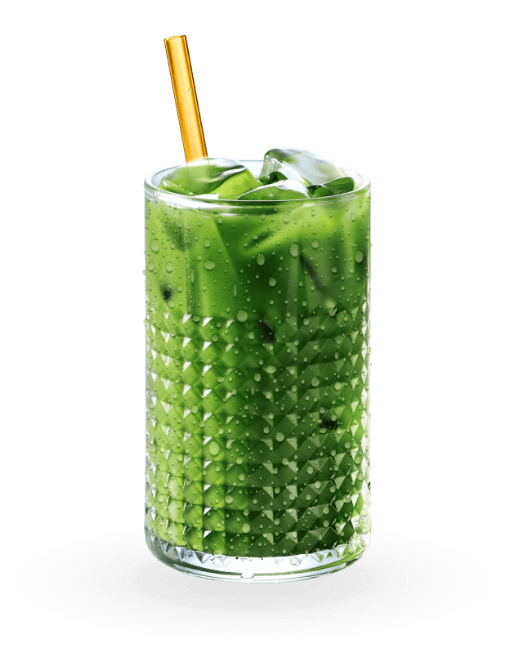 Easy to make,
able to brewed both hot and cold