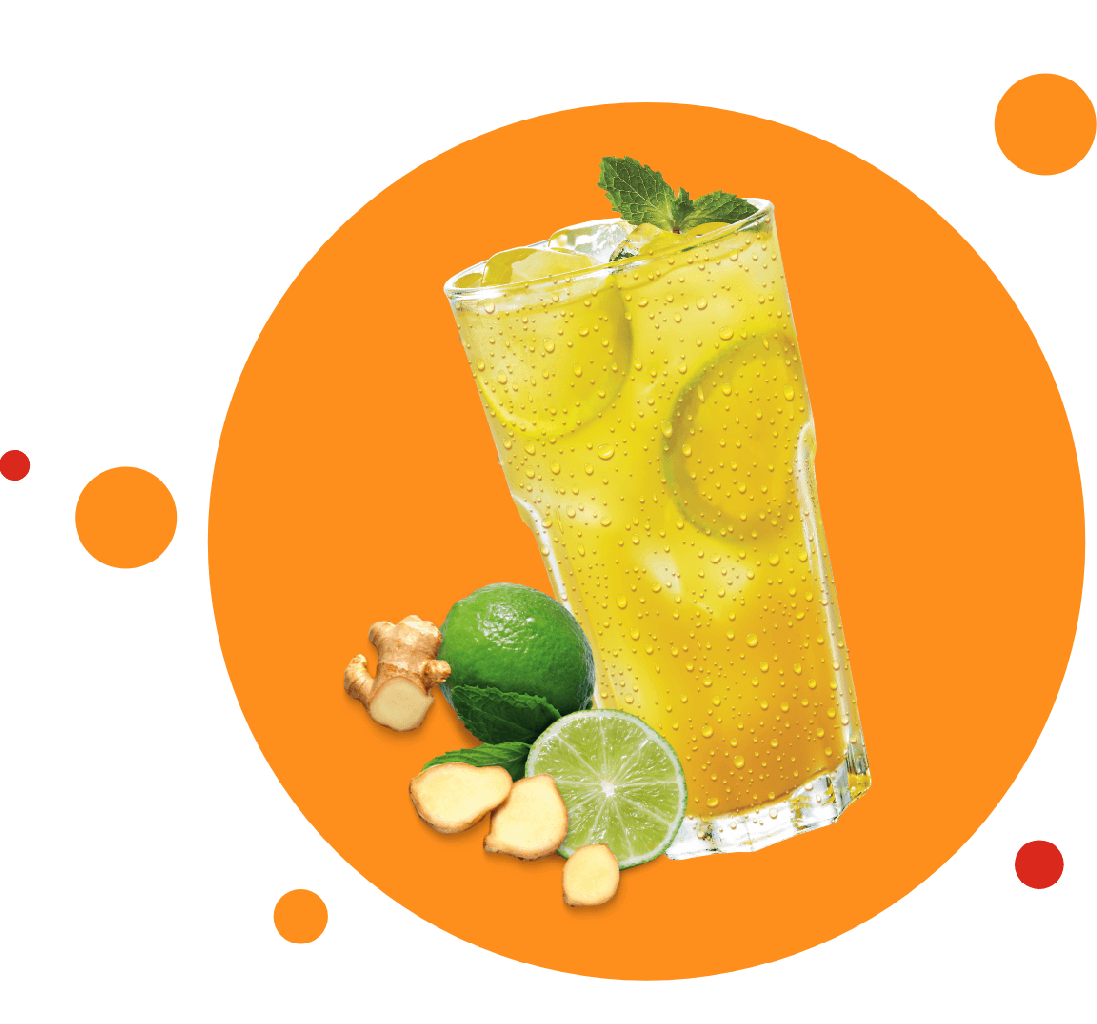 Made for healthy concerned next-gen.
Hides a little sour and a little ginger with style
Through blending of fresh 11-12 months old herbs which bring the highest level of Gingerol , blending with little sourness of lime, awaken the lively freshness in you.
A flavour that will surprise you.
Rich in Vitamin A and Vitamin E
Good to drink, with high vitamin A and vitamin E which will promote your body to be more healthier. Delicious no matter when hot or cold.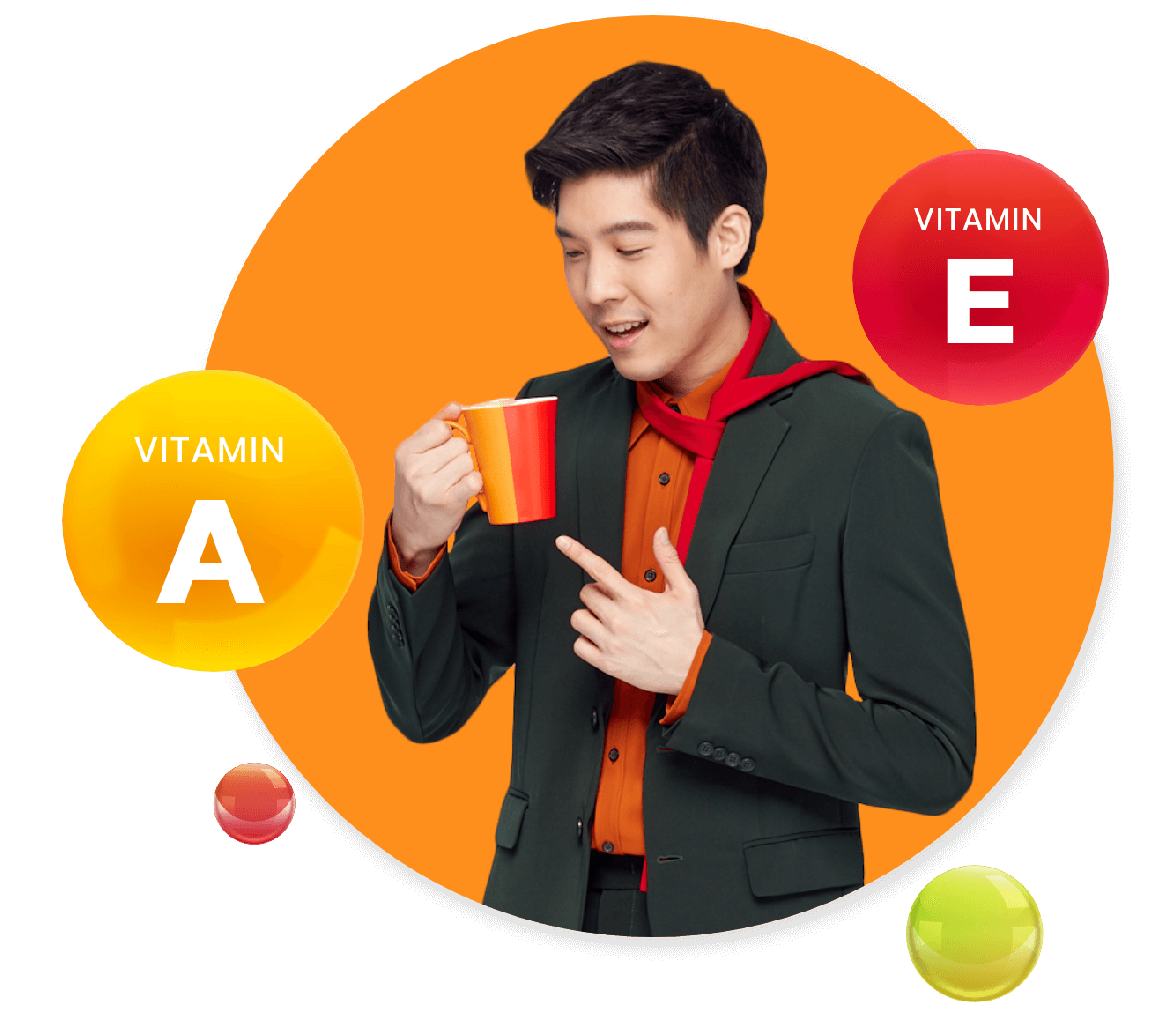 HOW TO DRINK
Easy to make, able to brewed both hot and cold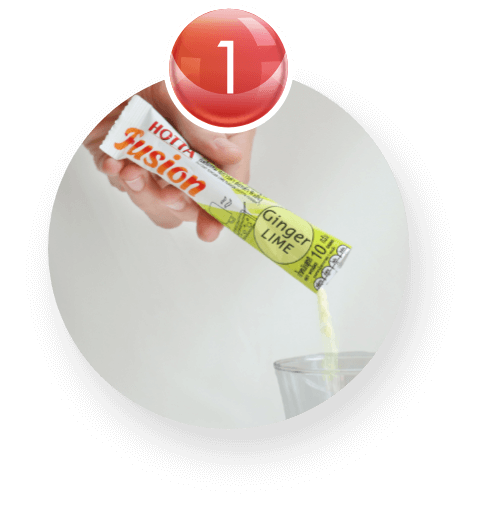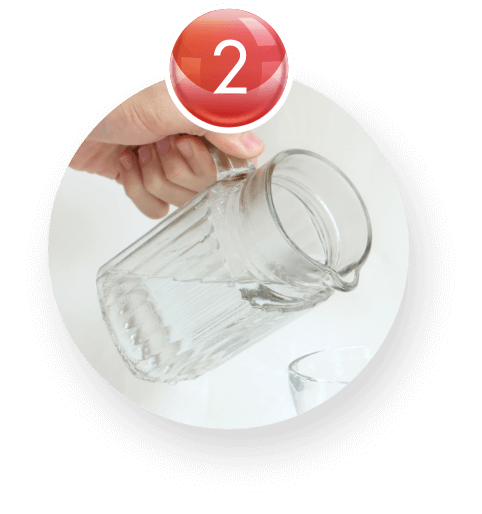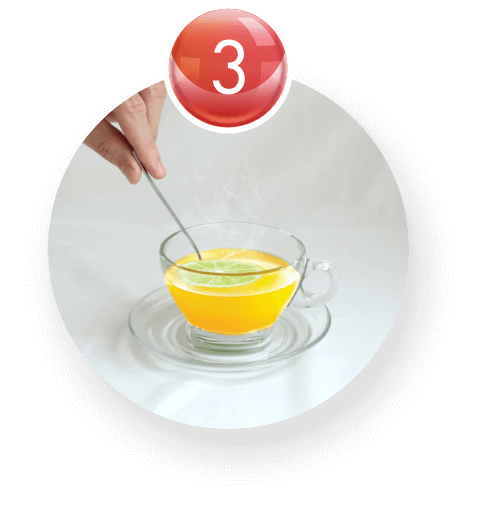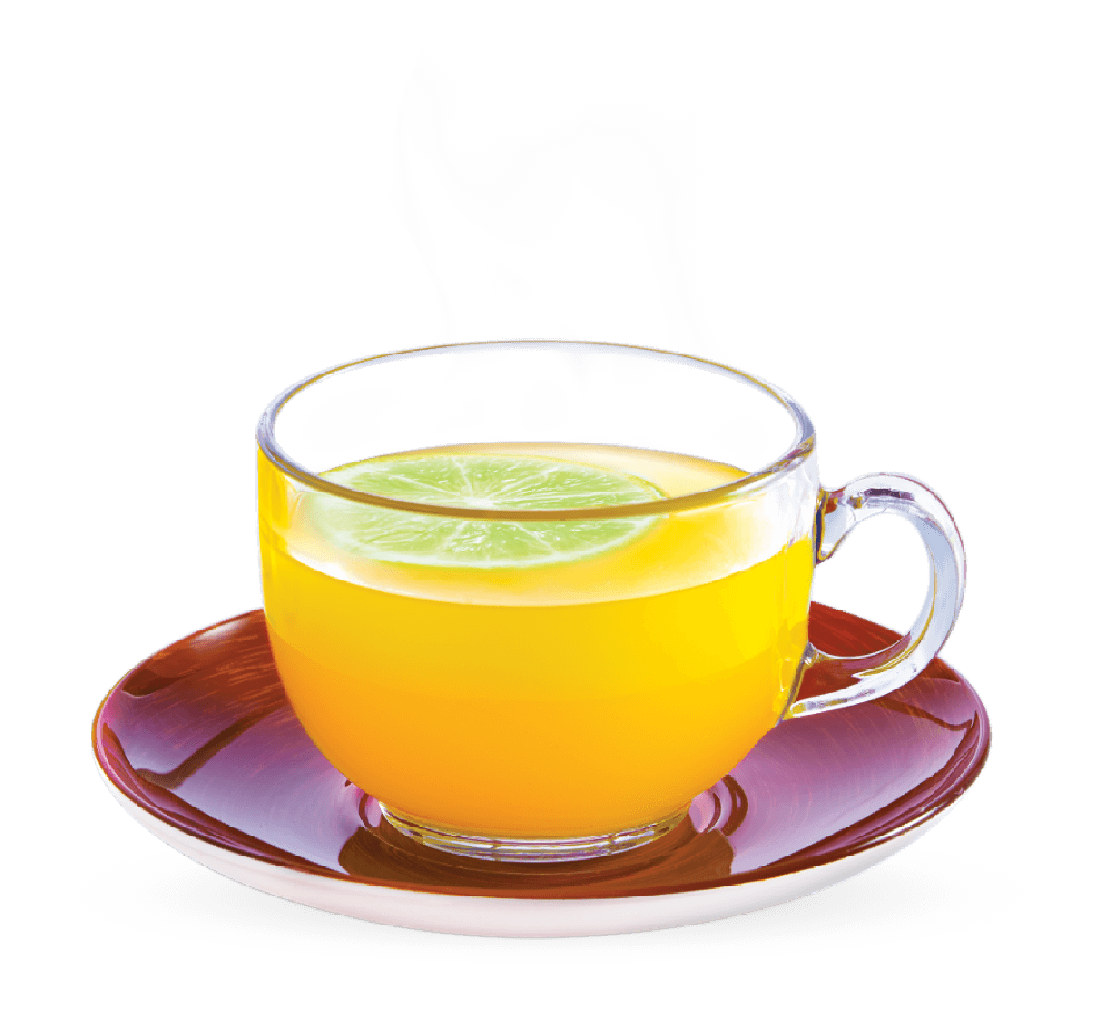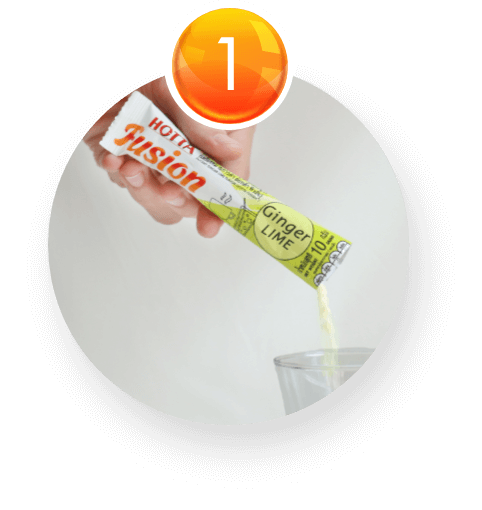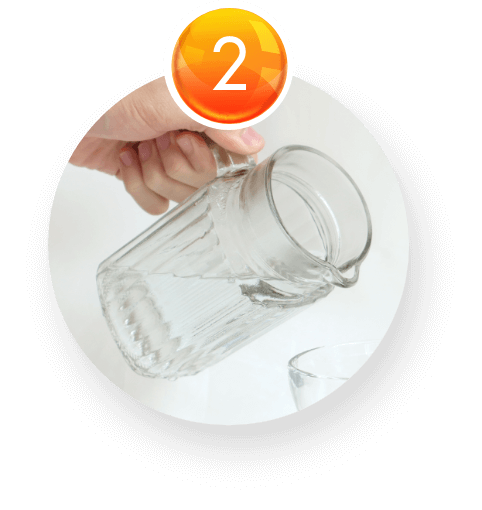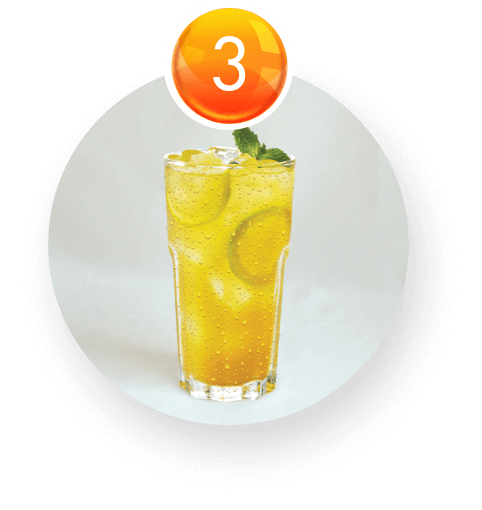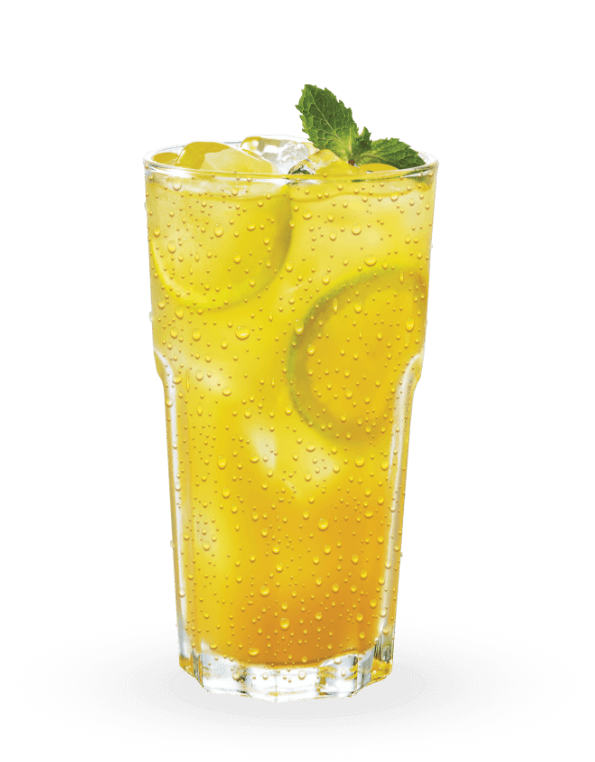 Easy to make,
able to brewed both hot and cold